Dodge Chrysler Jeep Ram Model Hub | Columbia, IL
Are you looking for a new Chrysler, Dodge, Jeep, or Ram model, but don't know which one is right for you? Our model research will help! Here, we have housed research articles for every one of the available models at our dealership in Columbia, IL. To get started, scroll down to view model research pages and click on the vehicle that most interests you. You'll be led to in-depth information about the vehicle to make your decision an easy one. If you're curious about which vehicles we have in stock, browse the new vehicle inventory. You can also take a look at the used vehicle inventory for quality pre-owned models. Don't forget to check out special offers for a great deal on a vehicle at Royal Gate Chrysler Dodge Jeep Ram of Columbia. For more information about our inventory or vehicle specials, contact our team by calling (866) 855-5151.
Trucks
Looking for ultimate capability? You can put your trust in any one of our Ram pickup truck models.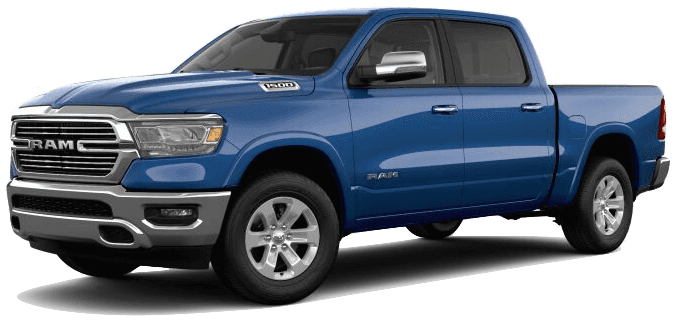 Ram 1500
This light-duty pickup truck offers a number of benefits, including plenty of bed space for materials and impressive towing capabilities that will surely improve your worksite. Ram 1500 InventoryRam 1500 vs. Ford F-1502019 Ram 1500 TrimsRam 1500 Towing & Payload Capacity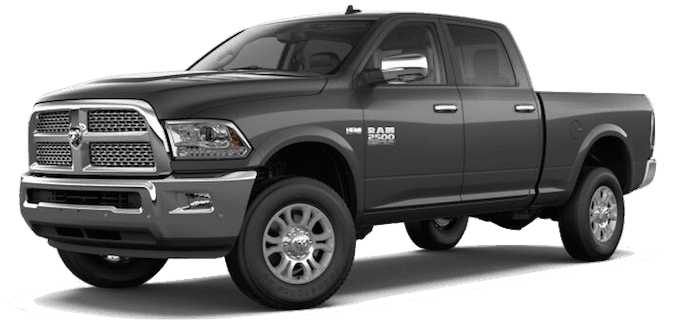 Ram 2500
Upgrade to the Ram 2500 for even more power. From impressive towing capacity to options that will make your job easier, the Ram 2500 is one of the best pickup options on the market. Ram 2500 Inventory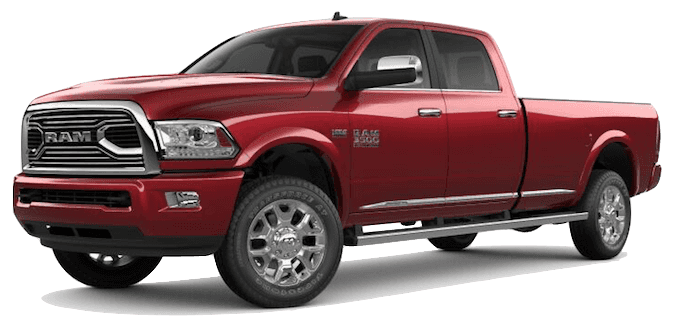 Ram 3500
The Ram 3500 is the ultimate model in the brand's pickup truck lineup. If you have a heavy-duty job, only the Ram 3500 has the capacity to simplify your tasks. Ram 3500 Inventory
SUVs
Do you need additional space for your family? Consider an SUV model from our dealership in Columbia, IL.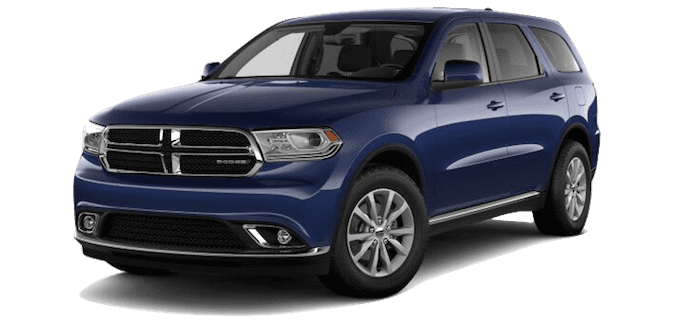 Durango
Whether you're in need of a reliable family vehicle or an SUV with power, one of the many Dodge Durango trims will surely meet your requirements. 2018 Dodge Durango Inventory2019 Dodge Durango Trims
Jeeps
From the classic Wrangler to the modern Cherokee, we have a great selection of Jeep models to choose from. Learn more about our available Jeeps below.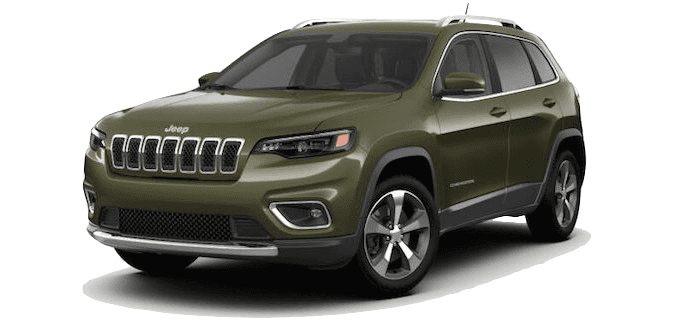 Cherokee
The Jeep Cherokee has a plethora of features for you to take advantage of, like advanced technology and unsurpassable performance. Jeep Cherokee Inventory 2019 Cherokee Trims2019 Cherokee 4×4 SystemsCherokee vs. Grand Cherokee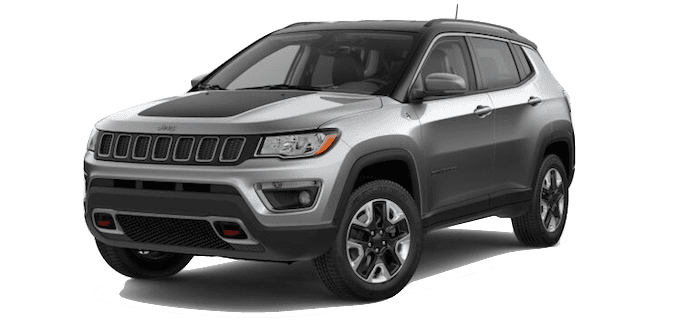 Compass
This compact SUV is perfect for those who want a Jeep model, but need a vehicle that delivers exceptional fuel economy. 2019 Jeep Compass Inventory 2019 Compass Trims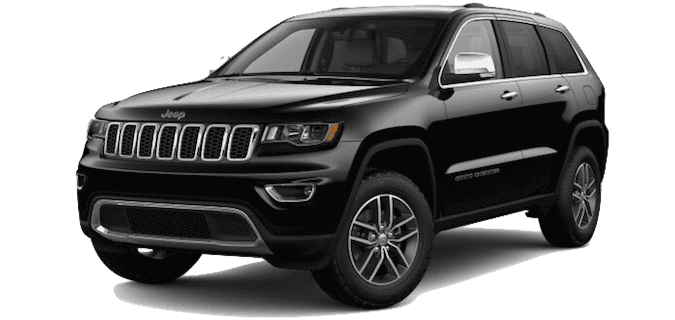 Grand Cherokee
The Jeep Grand Cherokee is the lineup's luxury SUV, which means it provides top-of-the-line amenities and so much more for drivers to enjoy. 2018 Jeep Grand Cherokee Inventory 2018 Grand Cherokee TrimsCherokee vs. Grand Cherokee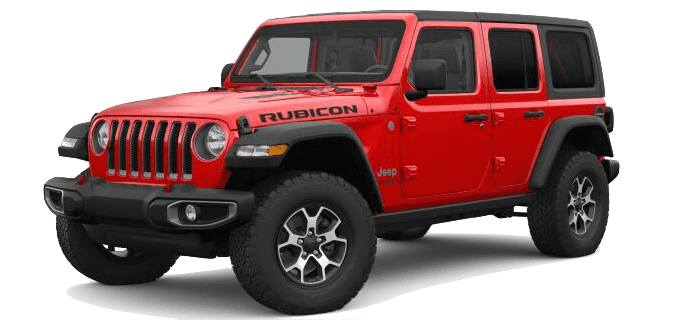 Wrangler
Explore every trail you desire with the adventurous Jeep Wrangler. Available in a number of configurations, you can customize the Wrangler to your exact liking. Jeep Wrangler Inventory 2018 Wrangler TrimsWrangler vs. Wrangler JK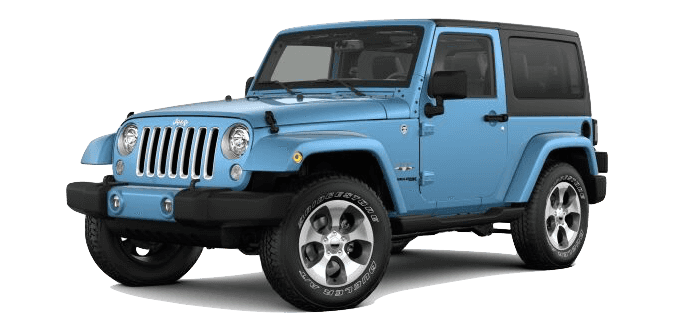 Wrangler JK
Let the Wrangler JK lead you to your next adventure. With unparalleled off-roading capabilities, this SUV takes your drive to the next level. Jeep Wrangler InventoryWrangler vs. Wrangler JK
Sedans and Minivans
Whether you need a family vehicle or a muscle car for weekend getaways, there's an option for you in our sedan and minivan model lineup.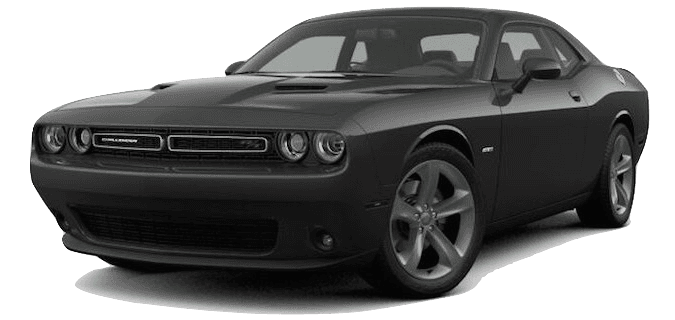 Challenger
The Dodge Challenger is the perfect model to help enhance your daily drive. With an aggressive stance and ultimate capability, the Challenger is ready to dominate the road ahead. 2018 Dodge Challenger InventoryDodge Challenger Scat Pack vs. Hellcat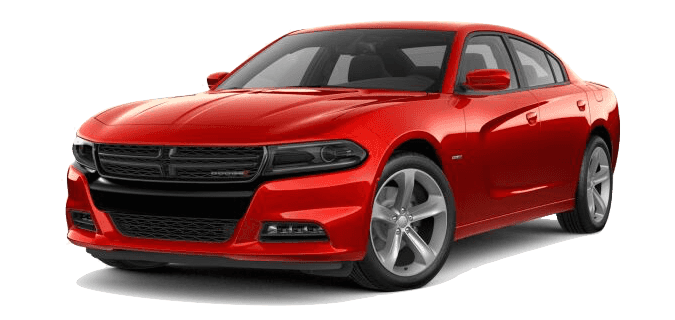 Charger
This classic muscle car is perfect for performance vehicle enthusiasts and is sure to be a great addition to your collection or driveway. 2018 Dodge Charger Inventory 2018 Charger Engines2019 Charger Trims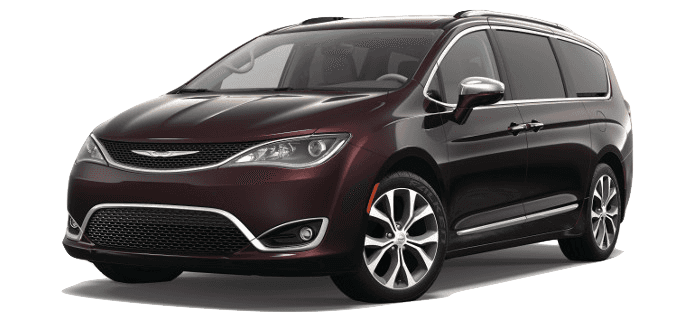 Pacifica
This feature-packed minivan has everything your family requires. From rear-seat entertainment to comfortable interior options, the Chrysler Pacifica is the vehicle that's perfect for your needs. 2018 Chrysler Pacifica Inventory 2018 Pacifica Trims 2018 Pacifica vs. Honda Odyssey